WE ARE OPEN ..Come visit us in Malin Head and Inishowen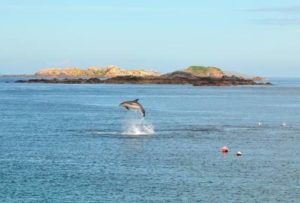 HOSTEL  OPEN to pre-booked holidaymakers now !
¬It is advisable to  pre-book direct with us by phone or email *,
so that we can prepare hostel for your arrival ( heating etc)
We can often offer private guest rooms to families and groups of friends, even sometimes, singles and couples to a budget self catering seaside break.
See us on www.govisitinistohowen.com this site and ALL that this fantastic area has to offer. This is an excellent site for guests to make plans when visiting  Malin Head and this Peninusla  – Inishowen
Also try GOOGLE and TRIPADVISOR for even more photos and info
*Please note we are no longer in collaboration with HOSTEL WORLD and therefore do not have an on line booking engine facility.  This is to enable us to better control our guest bookings.
*For bookings either send an email request to sandrockhostel@gmail.com  
OR
telephone  our mobile 086 3256323 (This is a dumb phone so do not send text)
We will confirm all bookings by email.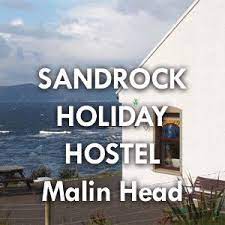 The safety and comfort of our guests and ourselves is our main priority.  
We ask that guests who are feeling unwell that they do not attend.  
Be aware that we are located very close to the sea and we are surrounded by numerous birds.  So the sounds of the sea and the morning choruses of the birds may not appeal to everyone. 
Also at night the skies can be very dark with light activety events very visual or on moonlit nights the whole area including the entire sea areas can be lit up. Then there can be spectacular sunrises and sunsets. All these sights and sounds can be available at the hostel.  Also be aware that the occasional serious stormy weather with rough seas can be scary.
YOU MAY JUST SEE THE NORTHERN LIGHTS AT THIS TIME OF YEAR>> During the long nights and dark skies!  Due to low light pollution Malin Head in Inishowen is the best place to witness this astronomical phenomenon!         Look up on Google: 'aurora borealis forecast'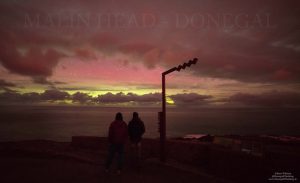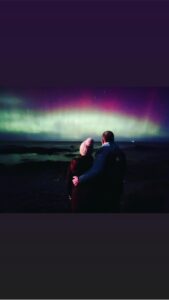 March 2023