Welcome to Sandrock Holiday Hostel

"Ireland's Most Northerly Point" open all year. Sandrock Holiday Hostel is located at Ireland's Most Northerly Point at Malin Head overlooking the fishing pier, beach, sea and highlands of Donegal across the bay. During summer months basking sharks, dolphins and seals can frequently be viewed from Hostel.

Amazing Views

The ever changing spectacular scenery, especially the seascape can be observed from the hostel. Sandrock Hostel is situated at Ireland's most northerly point in Malin Head above the small fishing pier at Port Ronan. Because of the hostel's close proximity to the Atlantic Ocean (White Strand Bay) , there are spectacular views of the beach, pier, and headlands of the Inishowen and Fanad Peninsulas and the Highlands of Donegal.

Testimonial

Best hostel I've ever stayed at - looks and feels more like a B&B minus the breakfest. The hostel is directly across from the Atlantic Ocean and you can see many views of mountains in the distance. The couple that runs the hostel truly makes you feel at home and gives you all the information you need to know about the area. Great price too!!! Thank you for your great hospitality and we will try to get back and spend a week.
Online Booking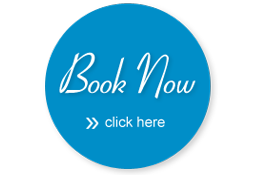 If you would like to make a booking online you can do so by clicking on the link below. Learn More»
Latest News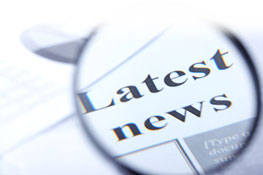 Keep up to date with what's going on via our blog… Learn More»
Get in touch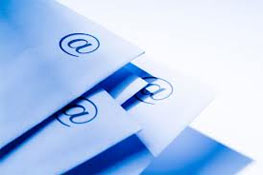 Call or email us to find out when you can stay..Learn More»
LIVING WITH COVID-19 in Ireland. WE REMAIN CLOSED
From 1st December 2020 the entire Country of Ireland moves to Level 3 of the Plan for Living with COVID-19 which means WE STILL CANNOT OPEN until further notice…
PREVIOUS COVID- 19 HISTORY SO FAR……
From Thursday 15th October 2020 County Donegal was downgraded to Level 5 and on 21st October 2020 all of Ireland was moved for 6 weeks  to Level 5 until 1st December 2020
Since Friday 25 September, the county of Donegal has been on Level 3 of the Plan for Living with COVID-19. These restrictions mean we cannot open.
This action is based on a review of the current public health advice and is in response to the deteriorating situation with the virus in Ireland and Northern Ireland
From the 6th October the rest of the country was moved to Level 3.
From 15th October 2020 Donegal was moved to Level 4 and on 21st October 2020 the entire country was moved to Level 5 until 1st December 2020 .
Placing Donegal at Level 3 from 1st December has the following implications for those  in Donegal:
• people living in Donegal should remain in the county (that is, they must not leave Donegal to travel either domestically or internationally),
• people living outside of Donegal should not travel to Donegal, with the exception of those who must travel for work, education and other essential purposes. This situation now applies to all counties in Ireland
PREVIOUSLY: (in 2020)
On the 29th June 2020 we reopened after being closed since 9th March 2020 due to Government Direction re Covid-19.
From June 29th we reduced our bed rooms capacity to 6 only to comply with Social Distancing requirements. The dormtiories were drastically reduced in capacity. We had no large group availability unless the small group is a family from the same household. Once we reached the limited capacity the hostel was closed to new guests calling etc.
We  comply with all the sanitisation directions for the safety of guests and ourselves.
Remember to check travel arrangements and Government Directions before booking accommodation..