Star Wars crew and Actors arrive in Malin Head' for filming of Episode VIII
Members of the Star Wars crew and actors have taken over Malin Head from 13th to 16th May  for the filming of Episode VIII.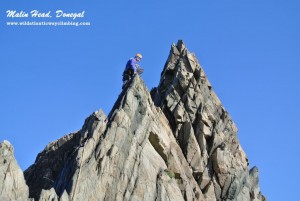 It is believed that some 300 crew members have already landed in Malin Head, where filming is taking place.  There is tight security in the area with road closures to vehicles, pedestrians and restricted sea movements.  All the bars , restaurant and cafes are open and are very busy!!